Premier Miton's bond blog
Climbing the Slope (of the Yield Curve)
The years since the Global Financial Crisis have been hard for the banking system. There has been the very obvious damage wrought upon economies from lost growth, but there has also been the less obvious hit to returns brought about...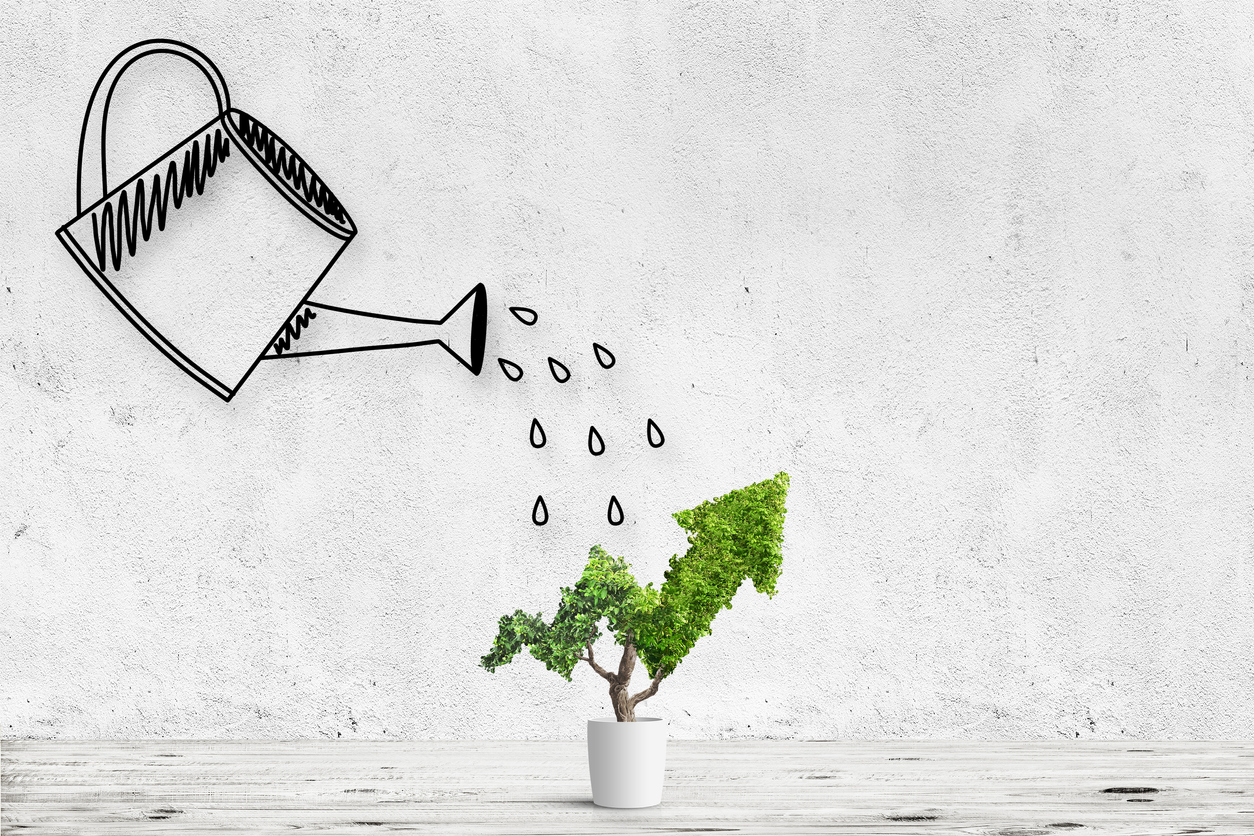 We've firmly been in "camp transitory" when it comes to inflation but nonetheless have also been very worried that inflation could be stickier than both the market and central bankers think. It was clear to …
Sign up to receive the latest blog post straight to your inbox.
For more information on the Premier Miton fixed income fund range, contact us: