Premier Miton's bond blog
It may not feel like it, but investing is getting much easier. It is now possible to get better returns and take on less risk. Whilst inflation is at eye watering levels at the moment, it will not remain there and over any reasonable investing time horizon (i.e. 3-5 years) things are really looking up.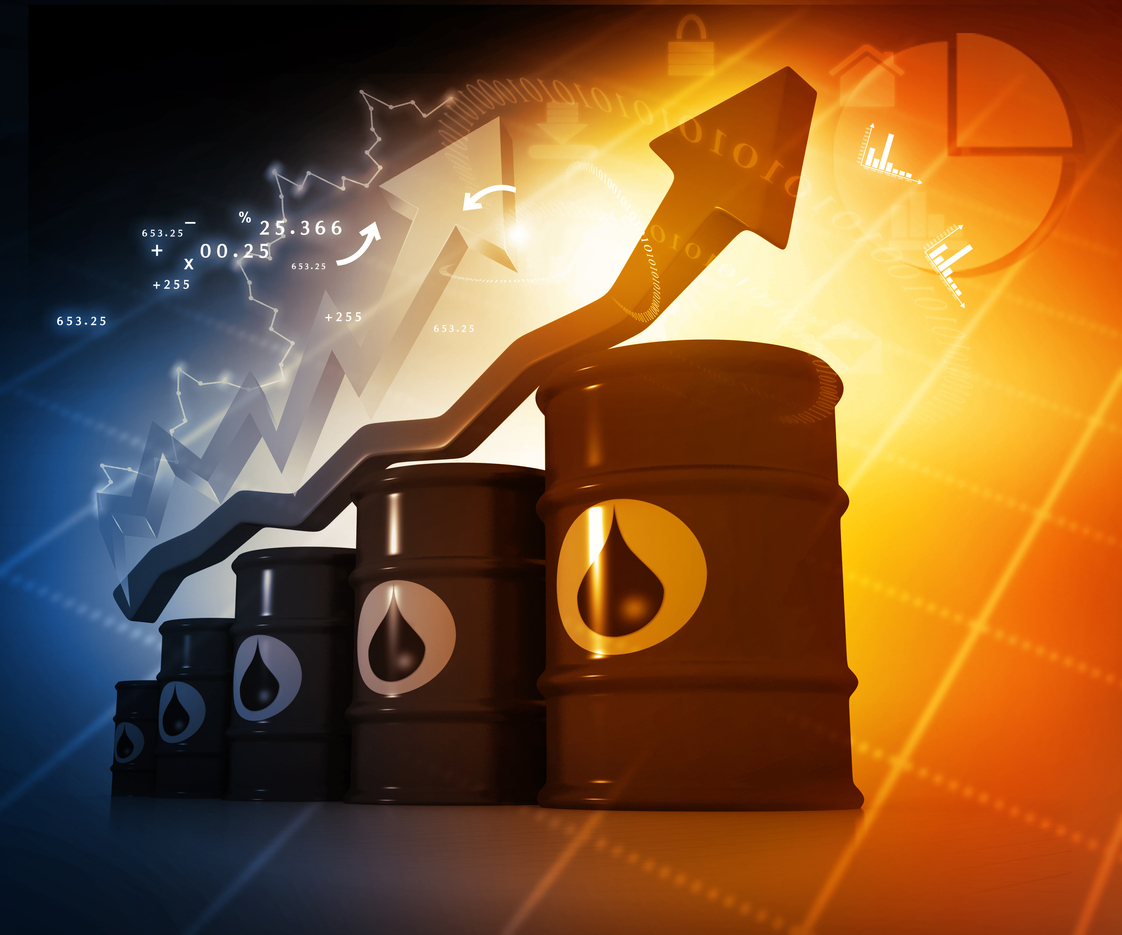 It appears that we are staring down the barrel of a gun with regards to energy driven inflation in Europe this winter. We talked back in May 2021 about the potential for kinked supply curves to emerge whereby beyond a particular level of supply constraint, the price goes parabolic….
Sign up to receive the latest blog post straight to your inbox.
For more information on the Premier Miton fixed income fund range, contact us: