Premier Miton's bond blog
Abhayjeet Singh Bal, credit analyst in Pemier Miton's fixed income team, explains why they remain underweight in Europe as a result of continuing concerns about the impact of the energy crisis on European companies.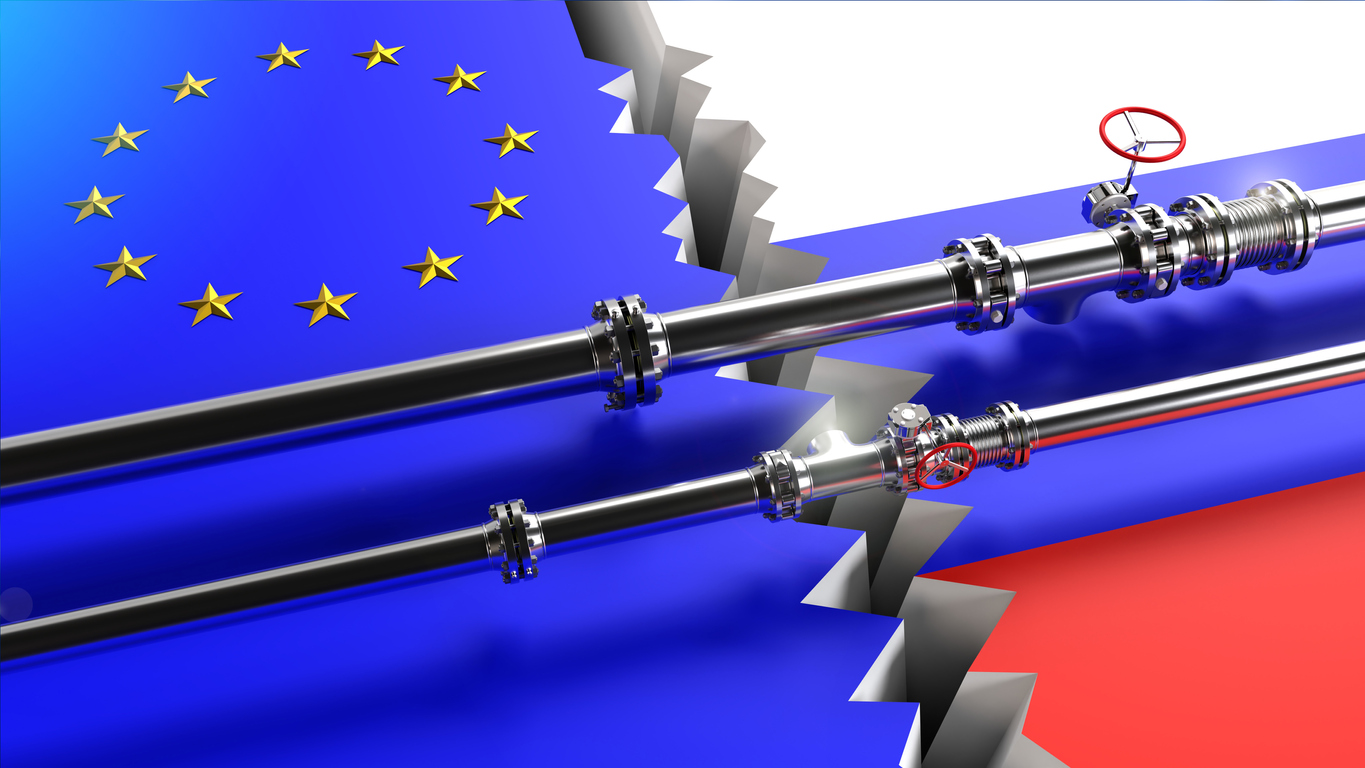 The current narrative reads that we have high inflation and central banks are getting serious about tackling it. This will result in lower growth and with lower growth comes lower demand which will automatically bring down inflation. There is another, more worrying scenario that could play out, especially in Europe.
Sign up to receive the latest blog post straight to your inbox.
For more information on the Premier Miton fixed income fund range, contact us: