Premier Miton's bond blog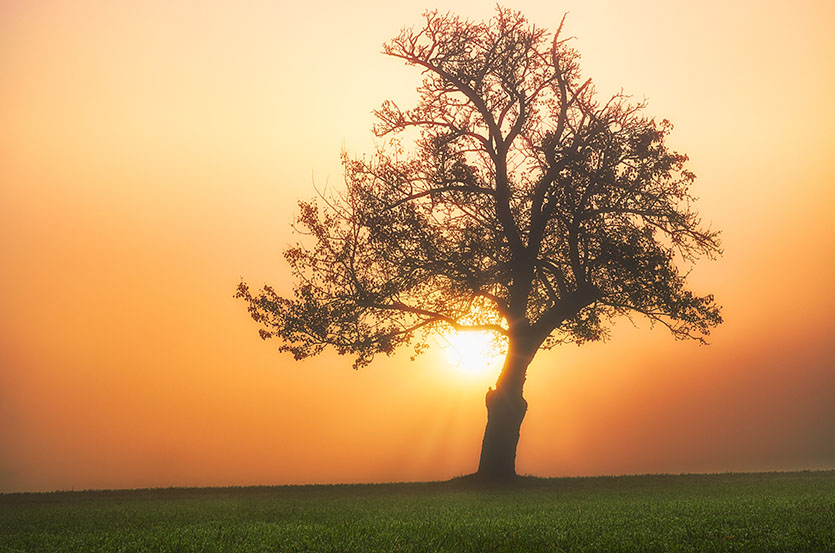 Being an analyst covering the banks sector has been a pretty thankless task for most of the last 14 years since the Global Financial Crisis almost destroyed the sector. Light touch regulation in the preceding years had left a bank system with extremely high leverage with little capacity to cope with losses should they arise.
Sign up to receive the latest blog post straight to your inbox.
For more information on the Premier Miton fixed income fund range, contact us: