Premier Miton's bond blog
When we look at a simple bank balance sheet today, on one side we see deposits from customers. These form the core stable funding for the bank which allows loans to be made on the other side of the balance sheet. This, however, introduces one of the main issues for the system.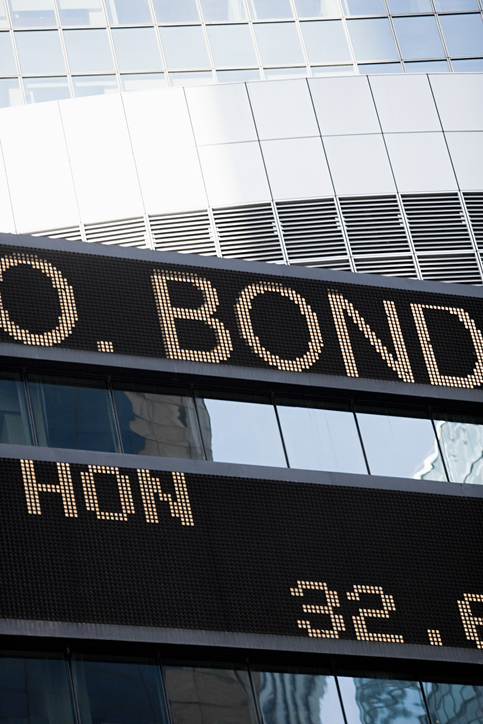 There has scarcely been a better time not to own duration risk, just look at the shape of the yield curve.
Sign up to receive the latest blog post straight to your inbox.
For more information on the Premier Miton fixed income fund range, contact us: